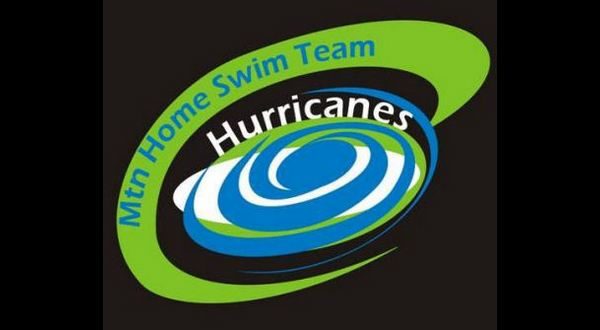 The Mountain Home Hurricanes had a successful Saturday meeting at Pocahontas on Saturday. The team finished second to Jonesboro, had 11 first-place finishes, and set four team records.
Individual event winners included Evenly Morris in the 25 freestyle and 25 backstroke, Aidan Wilson in the 100 freestyle and 100 backstroke, Parker Kohler in the 25 backstroke and 100 individual medley, Fritz Vetter in the 100 breaststroke and 100 butterfly, Ajay Reiss in the 100 butterfly and 200 IM, and Brandon Belicek in the 200 IM.
New team records were set by Parker Kohler in the 100m individual medley, Callie Kohler in the 200m freestyle, Vetter in the 200m freestyle and Wilson in the 200m backstroke.
Web readyMT Powered by WireReady® INS
2319760940
Mozilla/5.0 (X11; Ubuntu; Linux x86_64; rv:84.0) Gecko/20100101 Firefox/84.0
291443500f4b3b83732ce39c42ee95f7a9e649aa
1